AFTER JUST FOUR NIGHTS, SLIP® SILK PILLOWCASES ARE CLINICALLY SHOWN* TO VISIBLY:
REDUCE THE APPEARANCE OF FINE LINES
IMPROVE SKIN HYDRATION
IMPROVE SKIN RADIANCE & BRIGHTNESS
*Based on a clinical study of women aged between 35 to 65. Learn more
SLIP™ IS
THE #1 PREFERRED BRAND OF SILK PILLOWCASES BY DERMATOLOGISTS
FOR THEIR PATIENTS, THEMSELVES AND THEIR FAMILIES.*
*In a survey of dermatologists in the United States conducted between 1-12 November 2021.
learn more
WORLD-RENOWNED FACIAL PLASTIC SURGEON TO THE STARS
If you have ever wondered who it is that a-list celebrities turn to when they are looking to touch up their appearance before a big event like the Oscars or Emmys, the answer, in many cases, is Dr. Diamond in Beverly Hills, California.
Read more
20 March 2022

WHEN FASHION MEETS BEAUTY IN SPRING 2022 THE MUCH-ANTICIPATED SLIP® X alice + olivia COLLECTION WILL LAUNCH WITH...

Read more
the slipsilk™ difference
Slip® pure silk products are made using slipsilk™, developed and refined since 2004 to provide the ultimate combination of shine, thickness, softness and durability.
learn more
Slip® is the winner of over
70 prestigious
BEAUTY AWARDS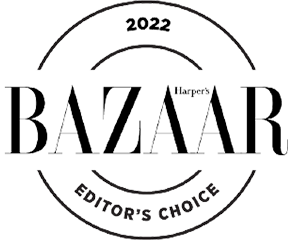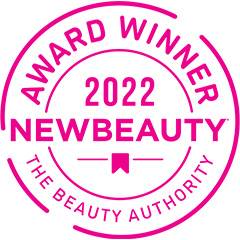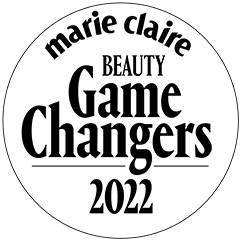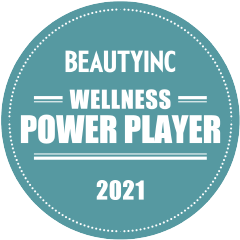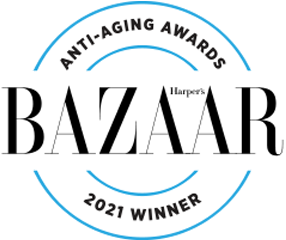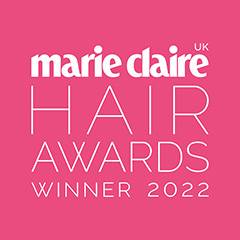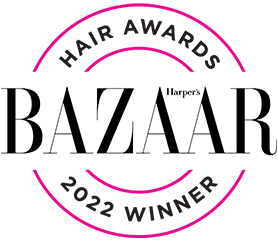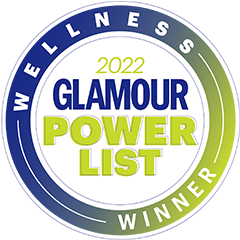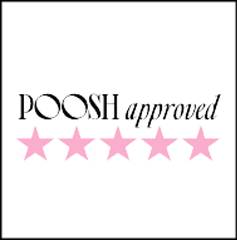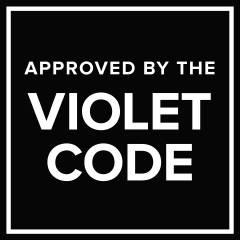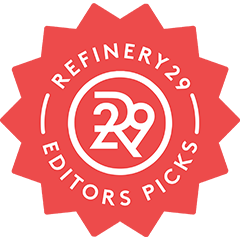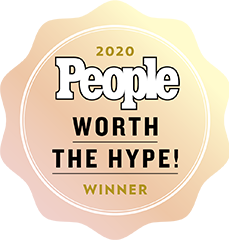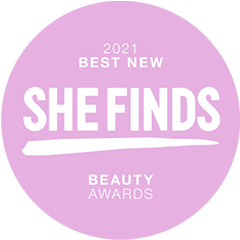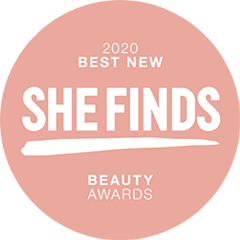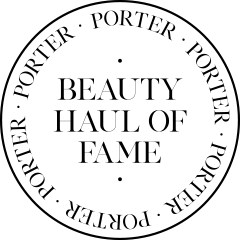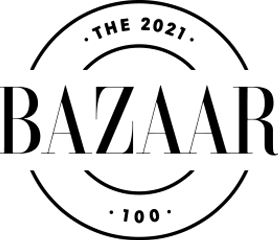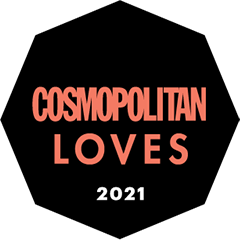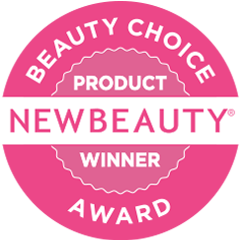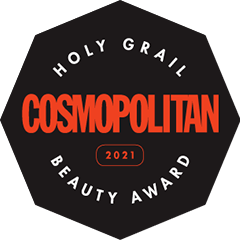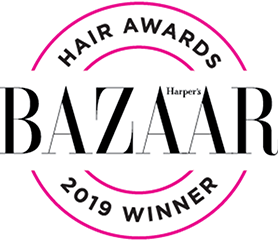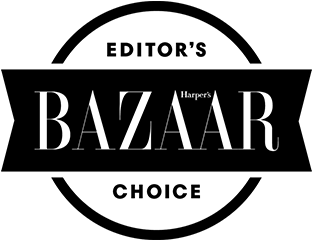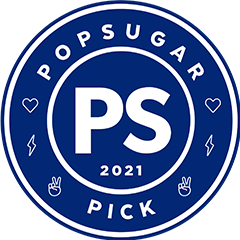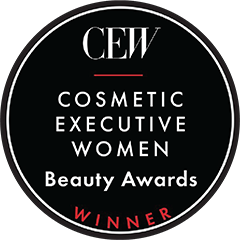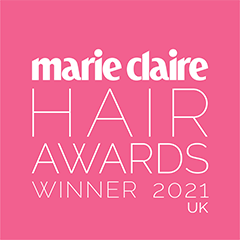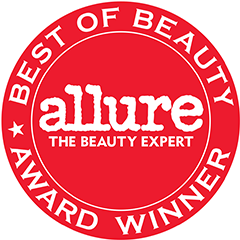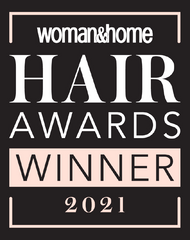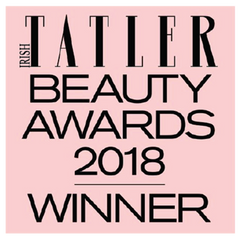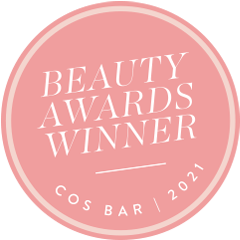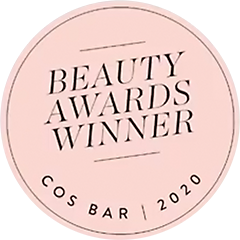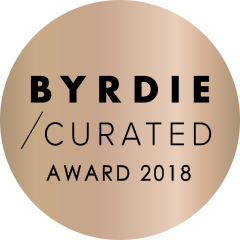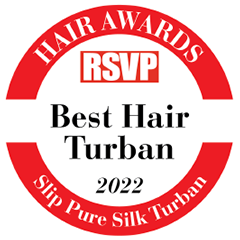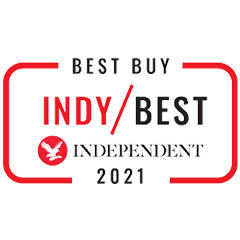 We are proud to be found at
What
they're
saying
"I love using my slip® silk sleep mask as the final step in my wind down ritual.
The beautifully-soft silk reduces the friction and stretching of my facial skin throughout the night, ultimately helping to avoid facial creasing."
Dr. Barbara Sturm
Aesthetics Doctor and Founder of Dr. Barbara Sturm Molecular Cosmetics.
"Darlings, beauty sleep is the ultimate elixir to looking your best every day and slip® is AMAZING. A sumptuous, soft silk pillowcase is the perfect addition to your night-time skincare regime."
Charlotte Tilbury
Founder, Chairperson & Chief Creative Officer of world famous makeup brand, Charlotte Tilbury.
"Slip® silk pillowcase is my household staple as it's the perfect combination of shine, thickness and softness while allowing skin to breathe. It does not tug on the delicate skin, or result in sleep creases."
Dr. Dennis Gross
World renowned Dermatologist & Co-Founder of Dr. Dennis Gross Skincare.